Angels On Tour
---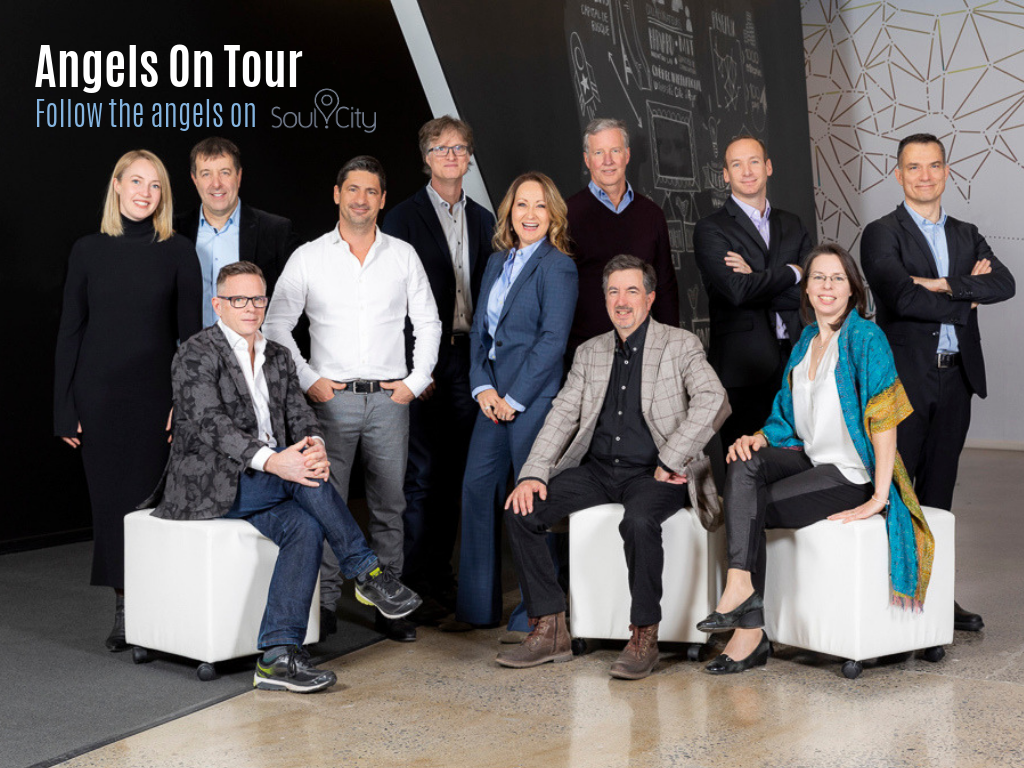 Photo @EvaBlue
Anges Québec, the largest group of angel investors in Canada, is celebrating its 10th anniversary! To highlight its rapid evolution over the years, Anges Québec launches Angels On Tour, a tour of 10 regions of Quebec where angel investors will come to meet the most innovative Quebec entrepreneurs and investors.
Through the "Mastering the Art of Talking With an Investor" workshop, angels will disclose tips and tricks to help innovative entrepreneurs succeed in fundraising, as well as meet potential angel investors who are interested in officially becoming angels.   Perhaps they will discover the next entrepreneurial pearl that will change the world?
Follow the angels on Soul.City!
The tour dates will be announced progressively.

First stop : Gatineau
 February 19, 2019
In collaboration with the École des Entrepreneurs du Québec – Campus Outaouais, the Anges Québec tour will make its first stop at the 8th edition of the Rendez-vous des entreprises de Gatineau on Tuesday, February 19, at the Hilton Lac Leamy. This major event is a must for all entrepreneurs and investors in the Outaouais region.

2nd stop : Longueuil
 February 27, 2019
In collaboration with Développement économique de l'agglomération de Longueuil (DEL), the Anges Québec tour will make its second stop in Longueuil, next Wednesday, February 27.
Starting with the panel "Angel investors : who are they and what are they looking for?" (in French with bilingual Q&A), the workshop aimed at innovating entrepreneurs "Mastering the Art of Talking To Investors" will follow.
In parallel to this workshop, an information session titled "Demystifying the role of angel investor : how to invest more than capital with Anges Québec" is inviting all investors who are interested to join Anges Québec to meet the recruitment team and ask their questions.
An initiative of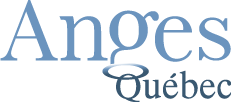 Official partner of the tour

With the collaboration of