Back to news
reDock Closes $1M Funding Round to Accelerate Proposal Creation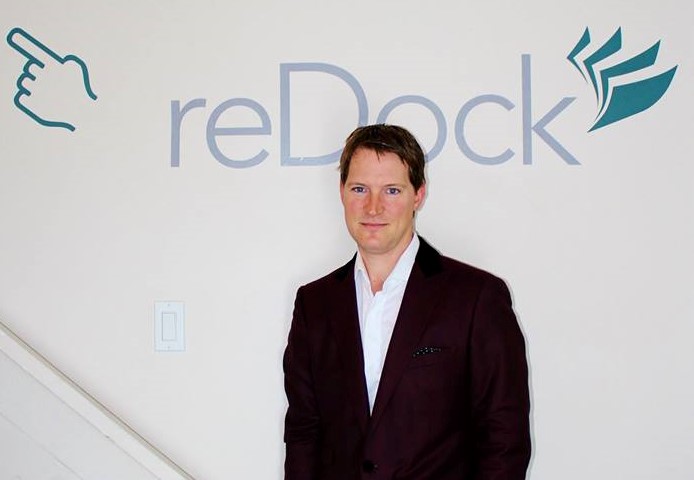 MONTREAL, FEBRUARY 25, 2019 – reDock is pleased to announce the completion of a $1 million financing round led by Anges Québec with participation from Panache Ventures, ScaleUP Ventures and Hustle Fund. The financing will be used to accelerate sales and marketing of its software, which significantly reduces tedious legwork and research for companies submitting bid proposals.
reDock software harnesses the power of artificial intelligence (AI) and machine learning, automating mundane content search tasks and allowing users to instantly find relevant internal knowledge to support the creation of winning proposals.
"We strongly believe technology should serve people, and reDock was created to ease the burden of clerical tasks with low added value," said reDock founder and CEO Pierre-Olivier Charlebois. "Nobody likes searching for documents to prepare proposals, and we believe we can reduce preparation time greatly while still increasing success rates."
reDock works like a search engine to quickly find relevant answers and corporate information often buried under mountains of internal documents or in cloud services. This scalable software uses AI to help users find the most relevant content, requirements, and people for their proposals, while also learning and becoming smarter every time it's used.
A promising future
"We have been drawn by the value proposition of reDock that offers a tremendous productivity gain to all professionals contributing to proposals. We are confident that reDock is heading towards a successful future and the software will soon become indispensable for firms relying on proposal as part of their business," explains Jean-David Bégin, angel investor with Anges Québec.
reDock's target market includes engineering, accounting and other professional services firms in North America who rely on the proposal bidding process to win business.
About reDock
reDock is a technology firm that uses artificial intelligence and machine learning to help users find vital nuggets of information quickly in large volumes of corporate documents, simplifying proposal preparation. Based in Montréal and Ottawa, reDock was founded by Pierre-Olivier Charlebois, Amlan Gupta, and Raman Gupta and has seven employees. www.redock.com
About Anges Québec
Founded in 2008, the mission of Anges Québec is to help its network of over 230 angel investors obtain profitable returns on their investments. Anges Québec members have already invested no less than $80 million in the Québec economy through over 210 investments in more than 115 groundbreaking companies. Thanks to its professional development centre, Anges Québec enables its members to continually upgrade their investment knowledge and skills.
For more information:
Antoine Kack
514 667-0196 # 437
581 984-0159
akack@tactconseil.ca
Chu Anh Pham
514 667-0196 # 414
514 213-6136
capham@tactconseil.ca
Source: reDock, Anges