Back to news
Prestigious investors for Locketgo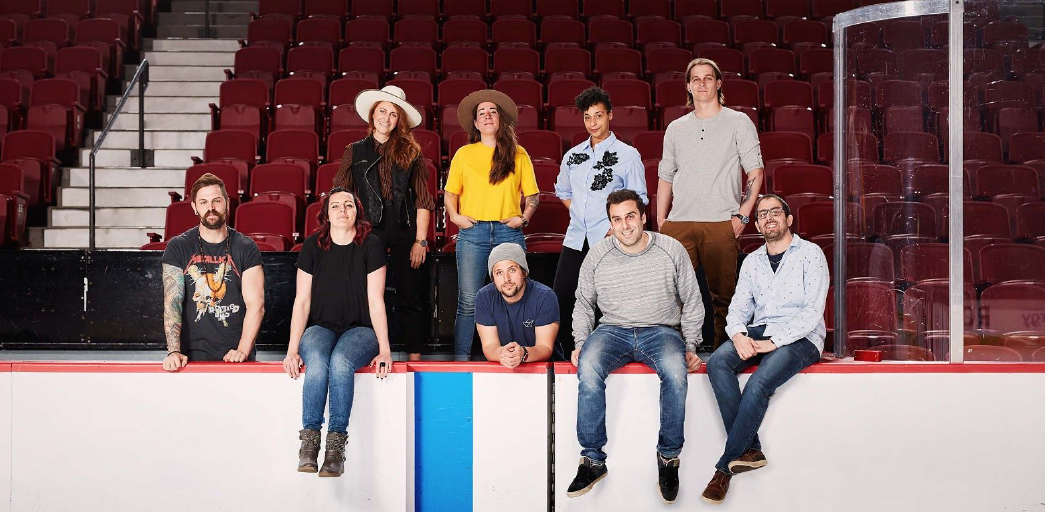 Montreal, May 1, 2019 - Locketgo is proud to announce the closing of its first round of seed funding. Investors include members of Anges Québec, CH Group, Maple Leaf Angels, Real Ventures and Jeffrey Kadanoff. This investment of $1.2M will enable the Montreal-based company to break into the North American market, expand its team and continue its research and development.
Founded in 2016 by Gabrielle La Rue, Locketgo offers a turnkey rental service of intelligent lockers in the field of events. The storage solution also offers cellular charging and makes it easy for users to go to festivals, conventions, concerts and more. Thanks to its online platform and native application, the user can book in advance, avoid queues, store personal items and enjoy the event.
Since its creation, Locketgo has distinguished itself in the landscape of Montreal startups by being part of the accelerators Centech and FounderFuel. These two opportunities have helped to develop a better business vision under the guidance of experienced entrepreneurs and mentors. The experience gained in these incubators has also contributed to the awarding of some awards including Foundation Montreal Inc, Adopte Inc (mentee by David Bensadoun, president of Aldo) and Grandma's pitch of Startupfest.
Over the years, the company has contributed to the success of Osheaga, Ile Soniq, Heavy MTL, the Montreal International Jazz Festival, C2 Montreal and many other events. As of April 2019, Locketgo will count Live Nation, world leader in event organization, among its clients.
"The arrival of private investors in our growing business allows us to afford our ambitions," said Gabrielle La Rue, Founder and President of Locketgo.
We have been preparing for several months for this moment and we are ready to take up all the challenges! "
For more information
facebook.com/locketgocasiers
instagram.com/locketgo
Dyllan Labonté-Morin
dyllan@alainlabonte.ca