Back to news
Appointment of Geneviève Harland as Investment Coordinator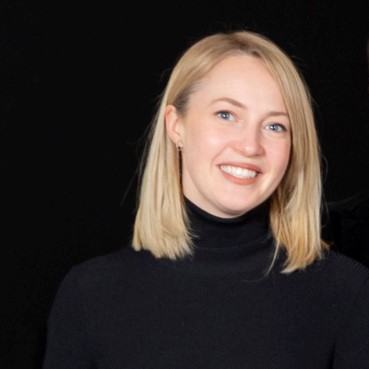 Montreal, August 16, 2019  —  Anges Québec is pleased to announce the appointment of Geneviève Harland as Investment Coordinator.  Reporting to the Vice President of Investments, Geneviève will be responsible for supporting members in their investment projects. This appointment came into effect at the end of July 2019.
Geneviève holds a degree in Law from Université de Montréal and an MBA from Université de Sherbrooke.  She joined Anges Québec in 2015 as an investor.  In 2017, she took on the responsibility for the Anges Québec Juniors program, which aims to introduce 14- to 30-year-olds, who are related to members of the organization, to entrepreneurship and venture capital.  She will retain her current responsibilities as the AQJ Program Manager.
In addition to her experience in business law in various Montreal law firms, Geneviève held the position of Vice President, Operations and Legal Affairs at Gestion Conseil Harland inc. from 2016 to 2019, where she contributed, among other things, to the establishment of various legal structures for venture capital and real estate investments.
"I am particularly proud to join Anges Québec and its exciting team as Investment Coordinator. It is a privilege and a great responsibility to support the angels in their investment projects and to support companies in this key stage of their development" said Geneviève Harland.
"Geneviève's professional experience, her knowledge of the organization and her energy are major assets to support our members and entrepreneurs in their investment projects.  We are very pleased to have her join us" added Stéphane Pilette, Vice President of Investments at Anges Québec.
To reach Geneviève Harland :
genevieve.harland@angesquebec.com
TEL.: (514) 618-9948