Portfolio
---
---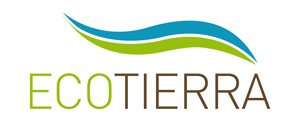 Ecotierra
Clean Technologies
http://ecotierra.co/
ABOUT ECOTIERRA
ECOTIERRA is a developer of forestry and agro-forestry projects which bring considerable socio-economic and environmental benefits.
Its success comes from a commitment to building strong and sustainable partnerships, encouraging corporate responsibility and ethical sourcing, and utilizing the benefits of carbon finance to optimize the value chain and ensure sustainable landscape management.
Based in Sherbrooke (Quebec) Canada, ECOTIERRA also has offices in Peru, Colombia and the Ivory Coast.
As a B-Corp certified company, ECOTIERRA believes in the power of business partnerships in solving social and environmental problems.