Portfolio
---
---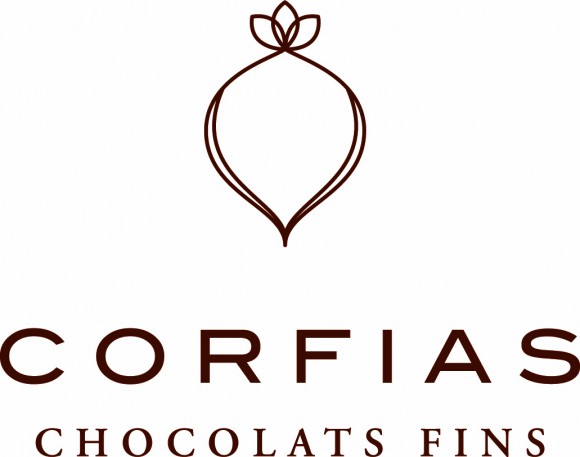 CORFIAS Chocolats Fins
https://corfias.com/
Artisan chocolate factory in Boucherville (Quebec), we established in 2006 a range of exceptional chocolates.
Our experience, innovation, and the search for the perfection gave birth to the brand Corfias Fine Chocolates. We have selected and We use raw materials of exceptional quality to develop our chocolates.
We distribute our fine chocolates across Canada. The retailers who represent our range are chocolatiers, pastries, florists and delicatessens.
We take advantage of the experience of our Chef Chocolatier to develop and to make sure of our range quality.