---
---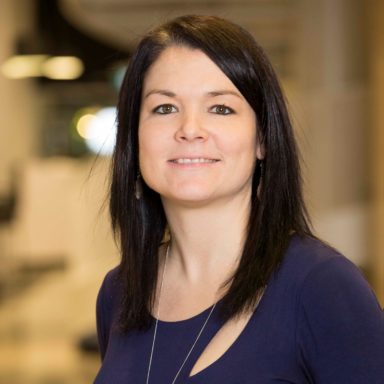 Nancy Lapointe
Membership & Real Estate Executive Assistant
Nancy Lapointe has over 18 years of experience in the field of customer service and administration. She has developed a great skill for highlighting the quality of products and services in order to reach the company's financial objectives and meet customers' needs.
As part of a recent employment, she had to demonstrate a great deal of versatility. She was primarily responsible for the permanent secretariat of an association, as well as following up on several files, checking reports, preparing various budgets and organizing several events. She has been able to adapt as quickly as possible to give the best of herself.
Highly adaptable, Nancy has over 5 years of experience in the transportation field, primarily in rates analysis. She has many strong qualities, including a taste for a job well done, the speed with which she performs the work requested, as well as being very orderly, which helps her to be very efficient.
Her most recent experience has allowed her to develop her personnel management skills versus the work to be done, her communication skills, and most of all her sense of priorities.
Nancy is a graduate of the Cégep de Sherbrooke in Administrative Techniques (business management option), and is also a graduate of Cégep François-Xavier-Garneau in interior design.